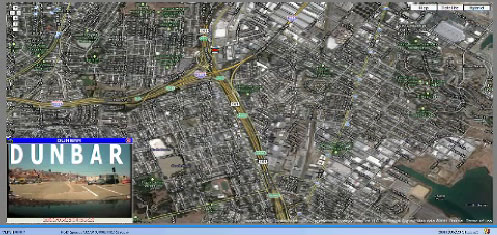 Do you know where your employees are?
Do you know what they did today?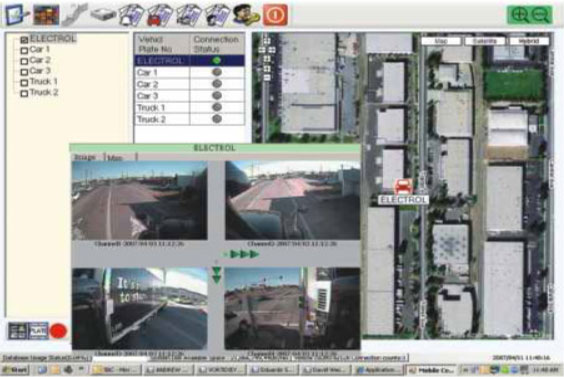 3g / GSM Video Transmission Capability
Real-Time Video Monitoring
Real-Time Audio Bi-directional Communications
Real Time GPS Location Tracking
Event Log (Video/Audio/Location) Management
Now you can, by the use of live video GPS tracking, watch live, record and follow on maps simultaneously.
EYE See You's GPS Asset Tracking System can manage one vehicle or a fleet of vehicles closely and precisely. Our vehicle history recording system provides detailed trip logs showing the activities of out-of-office employees as easily as you currently track in-house employees. This system immediately improves employee accountability and reduces waste. Being able to track assets will result in preventing misuse or personal use of company vehicles, improving route efficiency and productivity.
Eye See You will build you a central station hub so that your signal will reroute to your location which is no different than owning your own central station for monitoring this will eliminate all recuring revenue unlike all other gps companies that charge you monthly fee's as long as you own their equipment
We offer the most powerful passive history logging system available. Many competitors sell $200-$400 systems that are little more than handheld GPS navigational devices, which typically do not record the information you really want.
Our asset tracking system is a sophisticated system that intelligently records the right information, the information that you really need. It also stores a great deal of it, including 10,000 miles (typical) of day-to-day driving and 90 minutes of second-by-second details, in the event that accident reconstruction is necessary, 30 days 24×7
Our method of combining recording and GPS tracking will provide you coverage even in tunnels and metropolitan or rural areas, where buildings or mountains are usually a problem.
Request Pricing or More Information