Security Cameras
for Home & Business
Our 4K High Resolution Vandal Proof Cameras can see from 300 feet away during the day and 150 feet away during the night and for the most part are unbreakable.
If broken, Eye See You will replace cameras for free for up to five years.
Cameras are the heart of any good security system. It is important to choose the type and style of camera to meet your particular needs. Our Loss Prevention Specialists are adept at listening to your needs and examining your workplace to pick just the right set of cameras for your system.
Featured below are some examples of the hundreds of different camera types and styles that Eye See You can customize to your exact situation.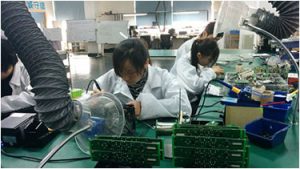 Unlike our competitor's cameras, All Manufactured Eye See You cameras penetrate through glass doors and windows with no reflection or sunbursts. Our cameras can see a clear image on bright sunny days. A claim only Eye See You can make!
Room 3-1-1601, Yinzuo Jingdu International Plaza, No. 66 East Shunhe Street, Shizhong Dist, Jinan, China
Security Solutions for Home & Business
PTZ vs Our Standalone Cameras
Our standalone zooming cameras need no one to operate the camera manually, see just as far in a wide angle. Never loosing the full field of view in 4k resolution. When a PTZ is not manually being used, it's put into automatic rotation, missing important footage then our wide angle standalone cameras.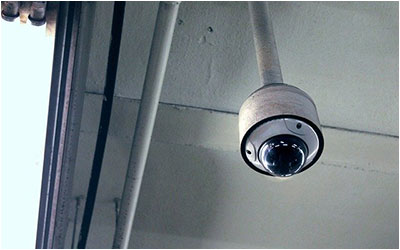 Our Infra-Red 4K High Resolution Night Vision Cameras can see from 300 feet away during the day and 150 feet away during the night.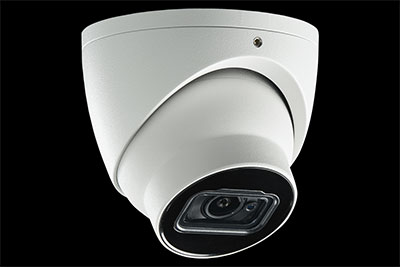 When stealth and deception are the name of the game, these cameras will never be detected and take on the characteristics of the covert. (Example :  A Motion Detector camera will have a red light flashing when motion is detected)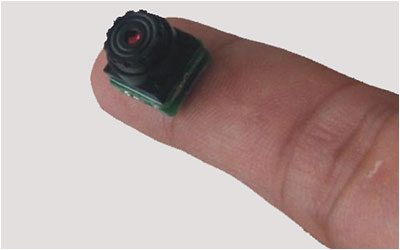 One of the most important ways to stop employee fraud and theft is to monitor your cash register transactions. If left without supervision it is possible for an unscrupulous employee to steal from a register, either by pocketing money from a sale or by voiding out transactions.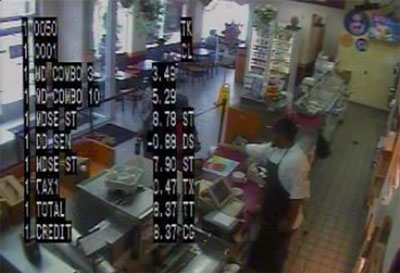 Eye see you network video recorders record for 180 days in a row, 24/7, 3 seconds faster than real-time movement. This will assure you that for 6 months in a row you will have concise video footage with no interruptions, skipping, or delays.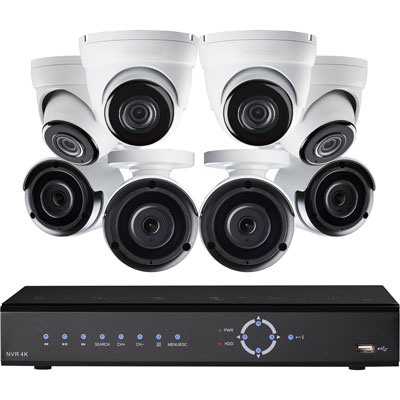 Request Pricing or More Information