Intelligent Satellite Cameras
Where there's power comes full visibility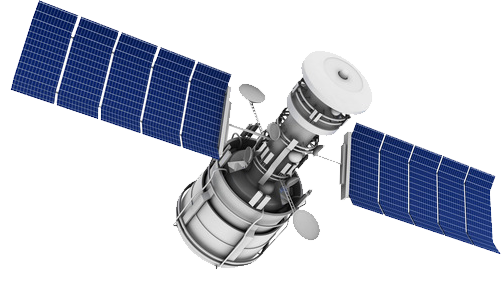 Our satellite software allows our customers to view their properties completely wireless anywhere in the world utilizing any smart device such as cellphones, tablets or laptops. This will eliminate your dependency of the high-speed internet and cuts your high-speed bill in half. Our competition only uses high-speed internet, which is not always available. Satellite viewing is everywhere, which means with our system you can view anywhere in the world without restrictions. A claim only "Eye See You" can make.
Traveling to remote locations such as water falls/water sources, oil rigs, mountain passes, river and dams can be costly. With our intelligent satellite cameras, you can significantly reduce your need to travel to each location.
Eye See You provides solutions with Low Earth Orbit (LEO) satellite networks. These networks offer reliable, cost-effective satellite communications to remotely monitor areas that do not normally have an internet service or cellular service.
Our intelligent satellite cameras only need a stable power source to power up the cameras and our satellite connection takes care of the rest.
Request Pricing or More Information