Question. WHAT MAKES EYE SEE YOU BETTER THAN OUR COMPETITION?
Answer. IT'S OUR FIVE YEAR NO FIX FULL REPLACEMENT WARRANTY! NEVER ANY FEE's TO VISIT PROPERTY, ADJUST OR REPLACE EQUIPMENT.
Our equipment is manufactured by "Eye See You" which is why we offer the longest (and fairest) warranty in the surveillance industry today.  This consists of five years replacement of cameras and all other equipment, including free adjustments.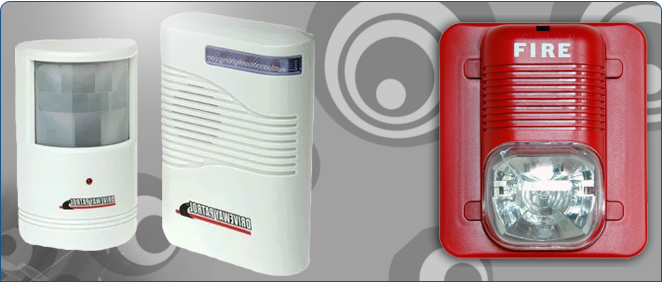 Our network video recorders (NVR's) are repaired for the full five-year warranty period. If beyond repair, Eye See You  will replace your NVR with a brand new machine. 

NVR – Network Video Recorder
Our competitors offer only short term warranties which enable them to possibly double or even triple their initial proposal when returning to repair or adjust their equipment.
This is where there real money is made. After the short term warranty expires you will be charged every time a service man appears, whether to adjust or repair your equipment, that is why our five-year no fix full replacement warranty is so important in comparison to our competitors worthless short term warranties.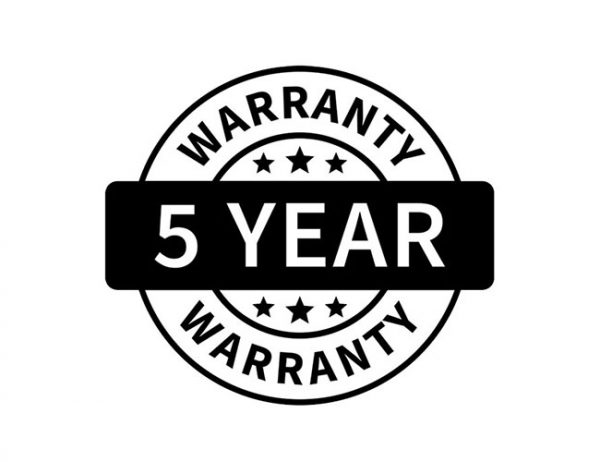 5 YEAR WARRANTY
No Fix. Full Replacement.
Request Pricing or More Information