A New York Based leading security company throughout the United States. Primarily servicing New York City, New Jersey, Westchester, Queens, Brooklyn, Bronx, Staten Island, and Long Island area.
New York Security Services & Equipment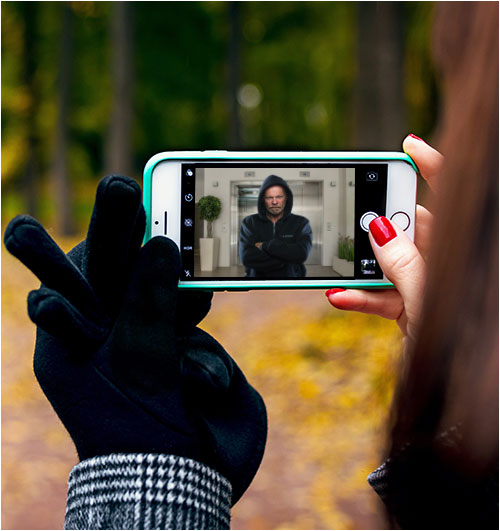 Best in Class Security Surveillance Systems
Control your security from the palm of your hands.
4K Resolution, No Wires Needed, except power.
Mobile GPS Fleet Tracking
Do you know where your employees are?
Do you know what they did today?
Live video GPS tracking, watch live, record and follow on maps simultaneously. Detect Speed, Stops, Accident Reconstruction and more.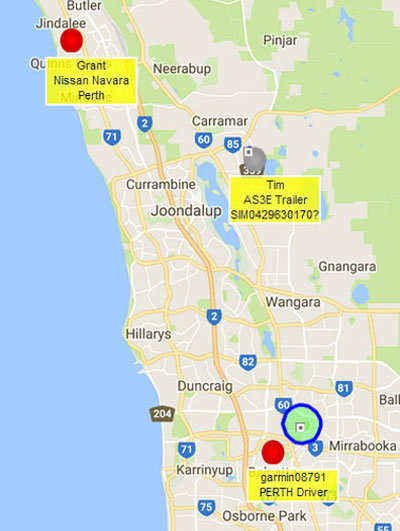 With Eye See You's Point Of Sale monitoring package, you will see a record of each transaction on the screen as it happens and our specially designed software will automatically alert you whenever a suspicious transaction occurs
…I was able to prove that a customer who fell down a flight of stairs was intoxicated (I have a bar on the premises), which god knows how much money that could have cost me….
Dianne F – Owner Cozy Bowl